Laptop/desktop repairs
Cracked Screens
Virus/Malware Removal
System upgrades
Software installation
System restoration
Local/online Backup
Parts Warehouse
Networking
Printing
Wireless
Cable wiring
Security
Hard drive recovery and or replacement after crash. A new hard drive upgrade is the best way to revive an older system.
Schedule a backup online or local, its up to you. Many businesses back up their data (ex. Quickbooks) and take their data to their home office.
We will make sure you have an active anti-virus/security program or we will provide one for you. We can also assist in online security with our Cybersecurity tips!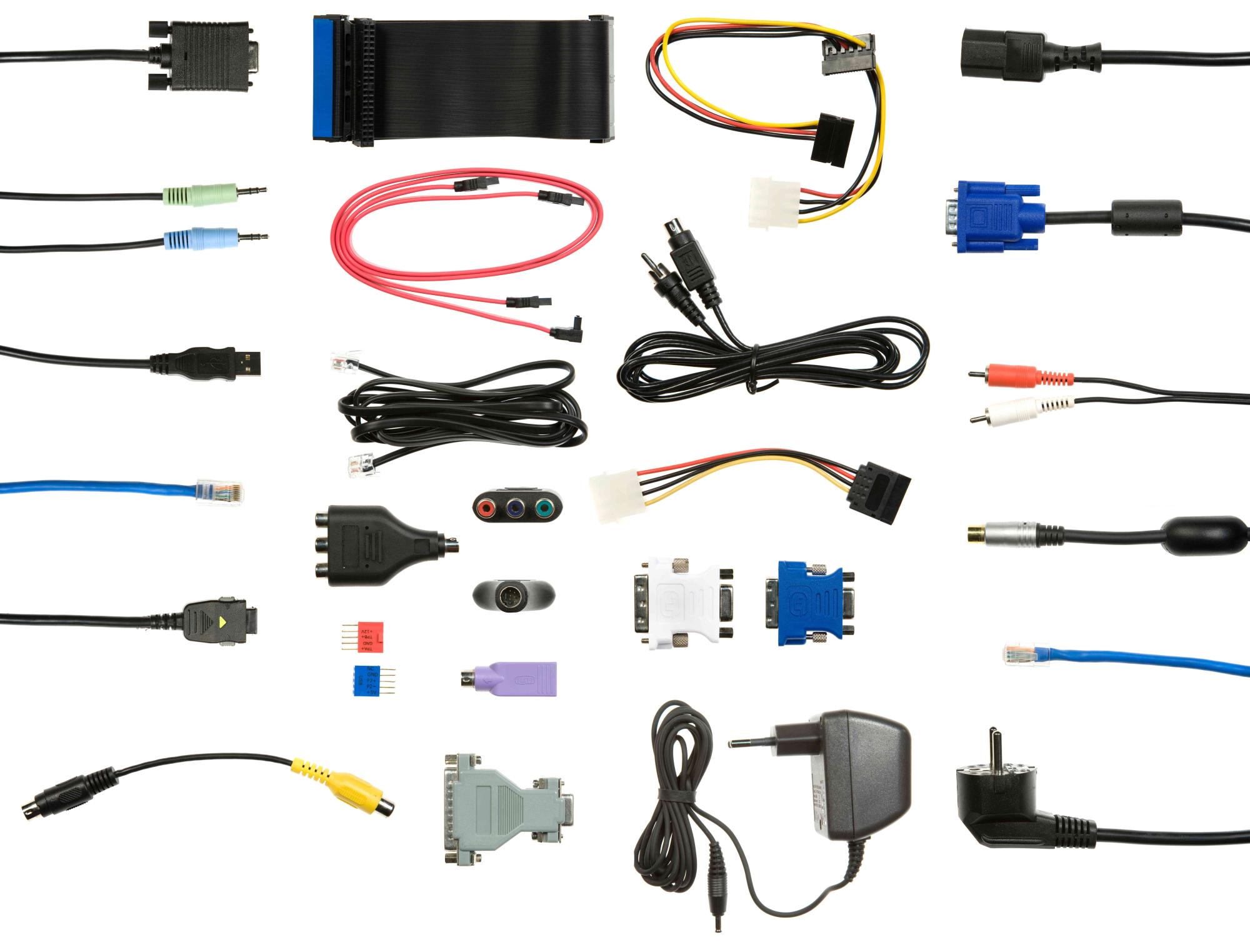 We stock PC and Apple parts, including audio and video wiring, ac/dc laptop chargers, and peripherals needed to connect your devices.
2020 MGN INTRALINK Computer Services
We will sell your tech stuff for you!
Custom built gaming machines
Audio/Video Installation/Streaming
Our products and accessories are tested before deployment of services and are always guaranteed!
Conveniently pay here for products and services!